Excellent flavors, cuddles and well-being for the whole family
A few steps from the center of Livigno, hotel and restaurant.
At the Galli Hotel you can breathe a unique atmosphere, made of simplicity, customer care and above all friendship. Your well-being, in all its forms, is our goal.
Discover more
Our 20 rooms are large, bright, welcoming and equipped with all comforts. Private bathroom with shower or bathtub, hairdryer and towel warmer, radio, satellite TV, telephone and safe are at your disposal.
The energy you like
Breakfast
The breakfast enjoyed on vacation, with calm and tranquility, acquires a completely different flavor: it becomes the first moment of pleasure of the day, in which we gather the energy for all the activities that await us.

Details
A holiday for the whole family
Pet friendly hotel
Your pets are welcome at the Galli Hotel. Our goal is to make you feel at home. How can a house be defined as such without a little furry pet that brings joy?
Details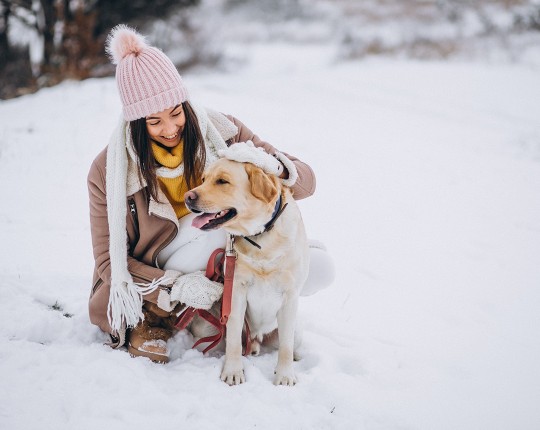 Take a break
Wellness & gym
There are those who relax by taking a sauna or a turkish bath and those who release the accumulated tension by running on the treadmill: in any case we guarantee that if you are our guests you will find your ideal choice of relaxation.
Details
News & offers
proposals for you
At Galli Hotel we are always on the move, constantly evolving, we have lots of news and offers for you. Based on the season we choose which activities or experiences to offer you, to make you live a unique and tailor-made holiday.
Where are we
a few steps from the center of Livigno
Galli Hotel is located a few steps from the center of Livigno, find out how to reach us. We will give you information based on the means of transportation you will use to come and visit us.
How to reach us